You like her. And you want to tell her that she is someone special to you. You already know the words you are going to say. But something is missing…The ideal place!
CityEvents has unearthed some places where couples can spend a great time during this summer in Toronto. Pick a place and let your creativity and imagination surprise your sweetheart!
Any other ideas of some romantic places you have been? Comment and let CityEvents knows where it is!

Share a picture of your Romantic Moment or Location on Instagram #RomanticCityEvents @CityEvents and who knows..
maybe you're the couple that will win a gift certificate to Habibi Day Spa!
More details? Rendezvous on Instagram: CityEvents
Contest closes on August 1st, 10:00PM.
…& The winner is @40somethngbride!
CONGRATULATIONS!
Here are some suggestions of where to go with your special someone in Toronto.
– The Flower Garden at Rosehill Reservoir in David A. Balfour park
– The warm atmosphere of the restaurant El Catrin at Distillery District, awarded as restaurant for a best first date by Dine TO's and named one of toronto's best mexican restaurants by Toronto.com:
– Nice public patio, in front of the restaurant SassaFraz, with Waterfall next to "Gelato, Simply Italian" at 146 Cumberland Street
– Outdoor fireplace couches at Brassaii, Café-Restaurant-Lounge
– Under the paper heart trees at Trinity Bell Park, call and wait for your dropoffs picnic baskets:
1/ Sushi Place
2/ Fiesta Farms
3/ Clafouti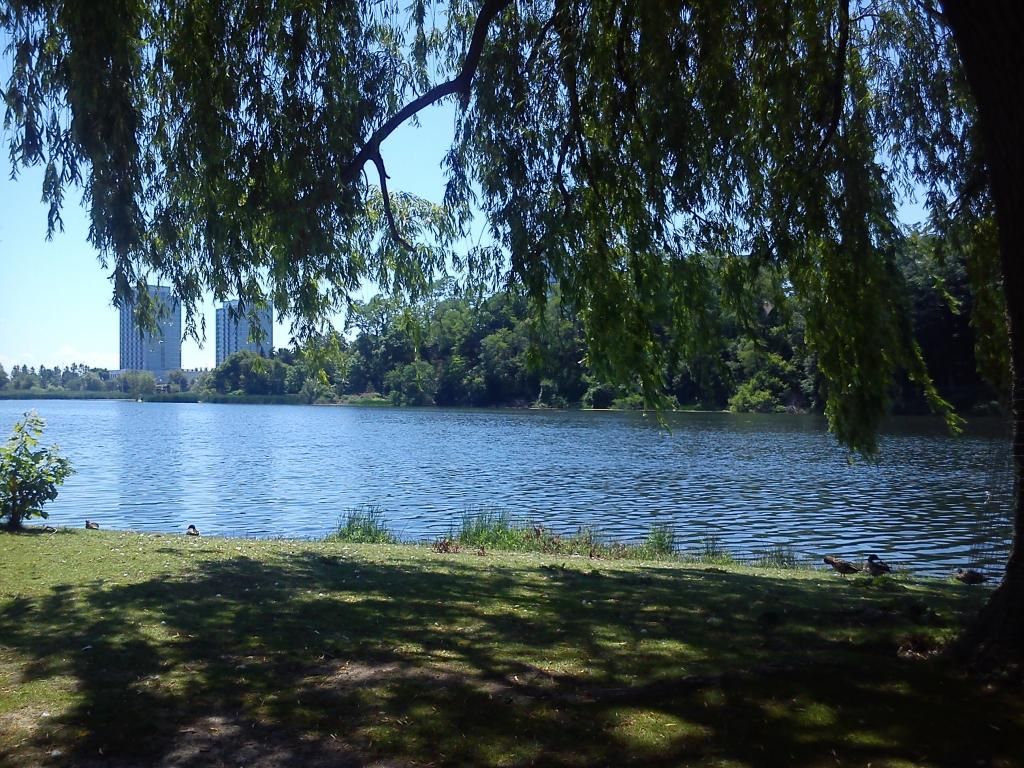 Country General:
– Grab a blanket and attend the "Shakespeare in High Park" (June 26 – August 31)
– Meet each other in the summer sunset at Nathan Philips square
– An escape to the Toronto Islands
– Enjoy live symphony at Casa Loma, Every Wednesday
– Check out one of the Outdoor movie locations during all summer, revisit an old classic.
– Rent bikes at Evergreen brickworks and bike through the ravine
- The Waterfront Tuesday Dinner series at Palais Royale 
Author: Annie NGUYEN